Get your home's accurate value.
Instead of a robot and an algorithm, I use my extensive experience and up-to-date MLS data*
*Your report will be prepared by a human being, and due to that, it won't be "instant", but it will be accurate.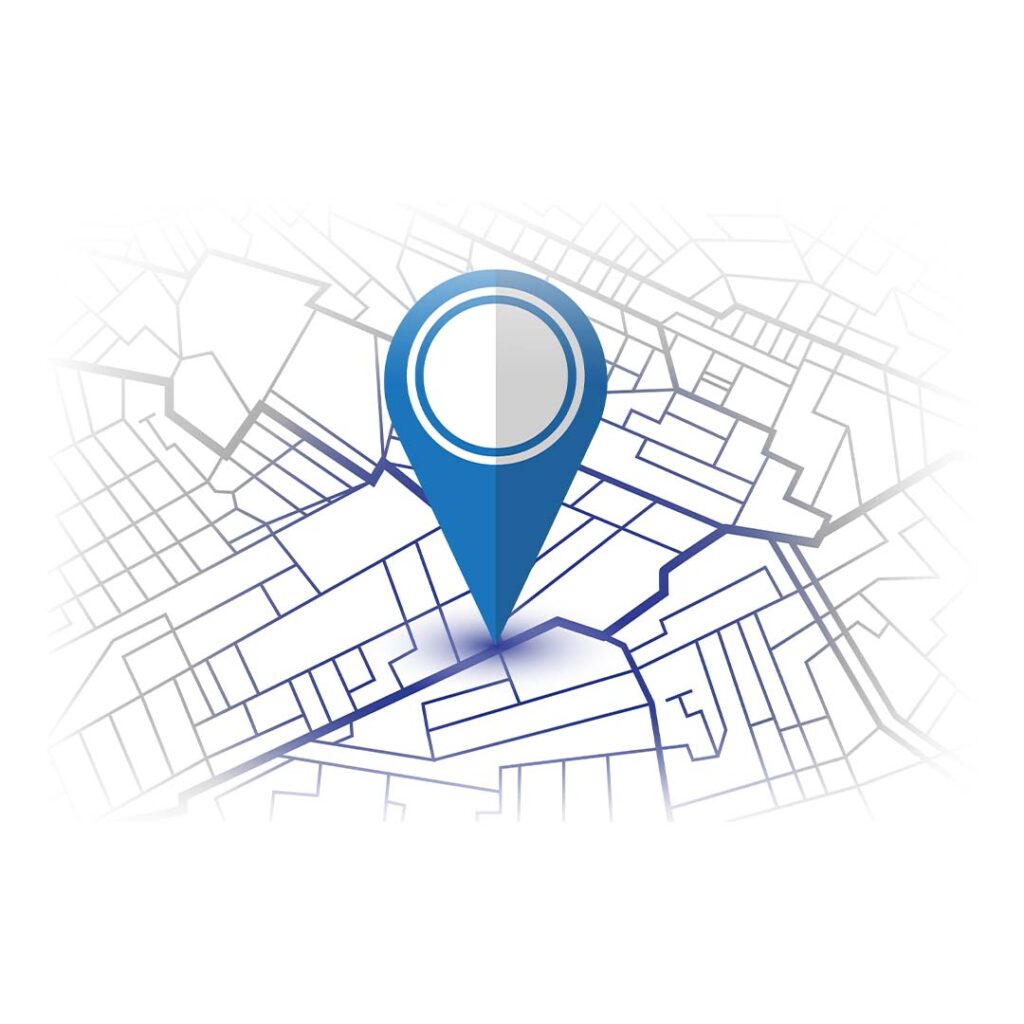 The most important information I need is your address. I'll also need the best contact information to send the report to.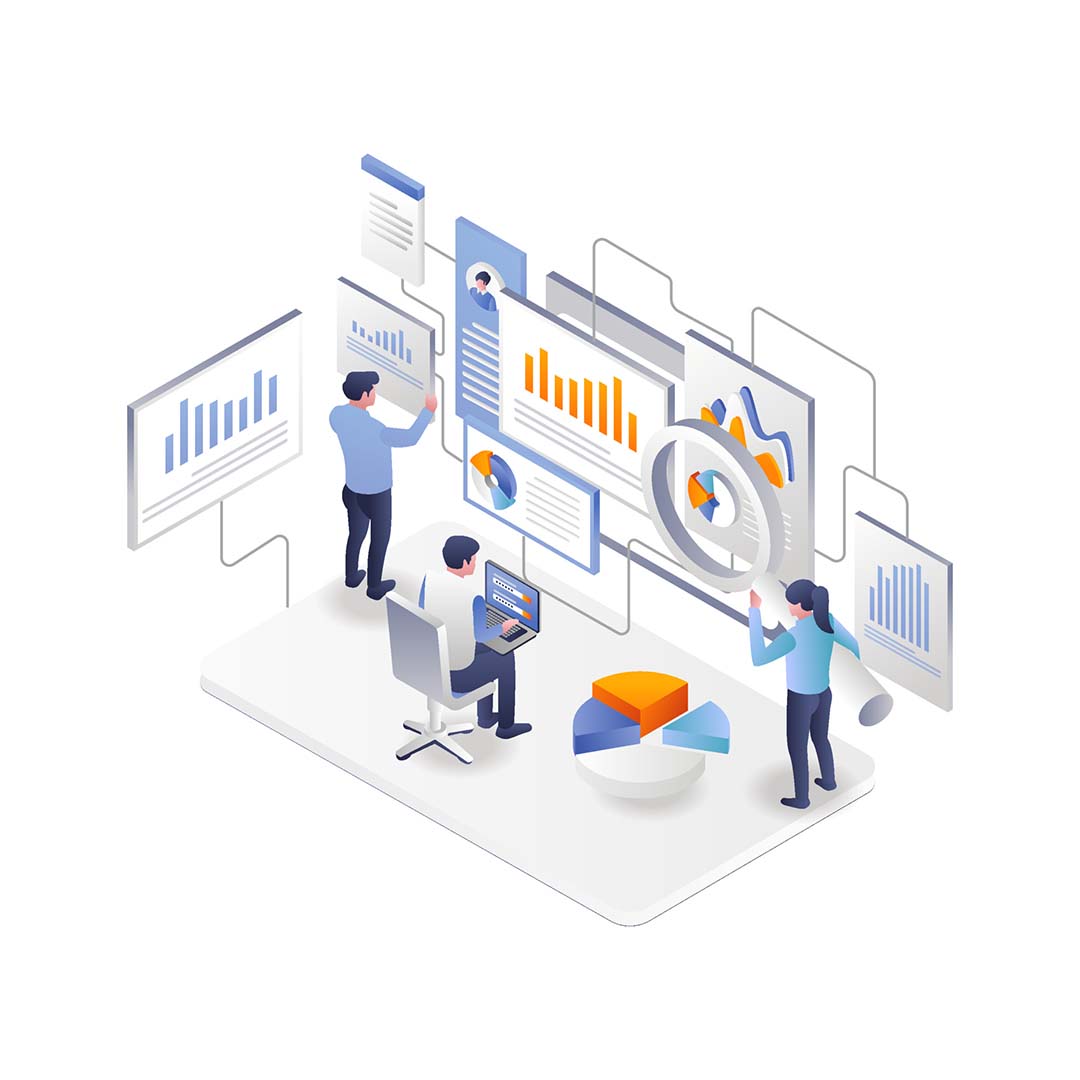 With my exclusive access to past sales close to your home, knowledge of the current market, and your home's unique features, I'll calculate an estimated home value.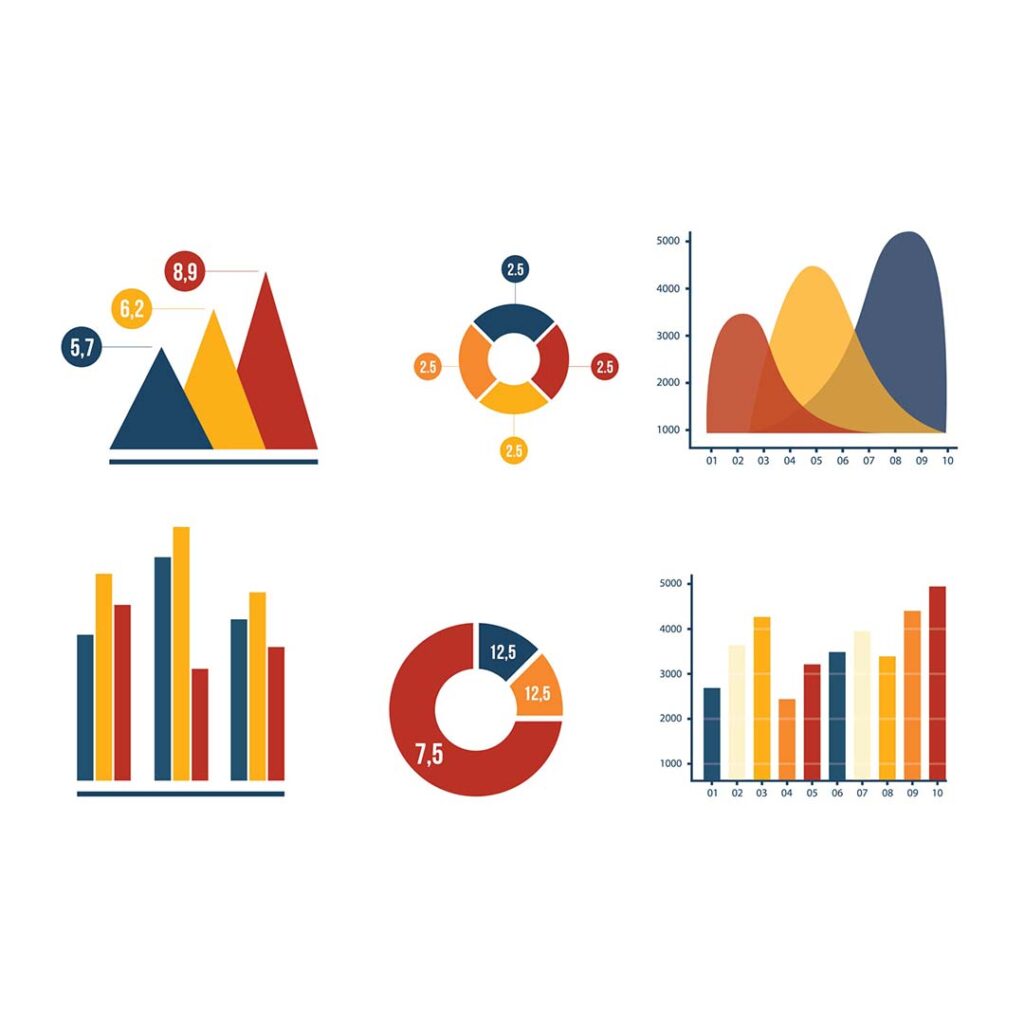 I'll send over your accurate home value report as soon as possible. Even if you're not planning on selling anytime soon, knowing the value can help you plan for the future.
Take the First Step Today
I will take the stress out of selling your home.
Copyright © 2022 Claire LeLacheur Real Estate. All Rights Reserved.
Sotheby's International Realty® and the Sotheby's International Realty Logo are service marks licensed to Sotheby's International Realty Affiliates LLC and used with permission. Sotheby's International Realty Canada fully supports the principles of the Fair Housing Act and the Equal Opportunity Act. Each franchise is independently owned and operated. Any services or products provided by independently owned and operated franchisees are not provided by, affiliated with or related to Sotheby's International Realty Affiliates LLC nor any of its affiliated companies. ® Insight The Art of Living is a registered trademark owned by Max Wright Real Estate Corporation dba Sotheby's International Realty Canada.